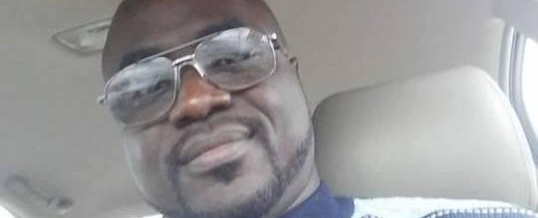 I have often heard people describe our God as a supplier of just needs and not wants.As much as I will not controvert this assertion, I will not completely accede either.
God told Abraham that he will bless him in order for him also to be a blessing.That surely means an over blessing and not just meeting of Abraham's basic needs.In order to give, he must be given more than just a little.Abraham was blessed beyond measure and even had an army.
When Jesus fed the five thousand men, there was surplus.The God we serve demonstrate his love by giving to us and this is displayed by the abundance of oxygen and even water at our disposal.If he were to give us just a portion of the oxygen, we need we will suffer extinction.Of course his biggest gift is Jesus who is immeasurably greater than anything imaginable.
God will supply our needs not according to our needs but according to his riches in glory in Christ Jesus.Beloved, that simply means he will over supply our needs and wants and ensure that we have enough to help orphanages and other needy groups.
God has big things in store for you and his grace will take care of your spiritual needs.He has become your righteousness and that more than takes care of your spiritual bankruptcy. God is more than enough.- Elder Bismark Somuah
Bsomuah@hotmail.com
Share